Enterprise Data Transformation
How Do You Know If You Need a Data Strategy? Ask These 5 Questions.
These five questions are not merely a self-assessment tool; they are a strategic compass, guiding executives towards the successful integration of data into the very fabric of their business.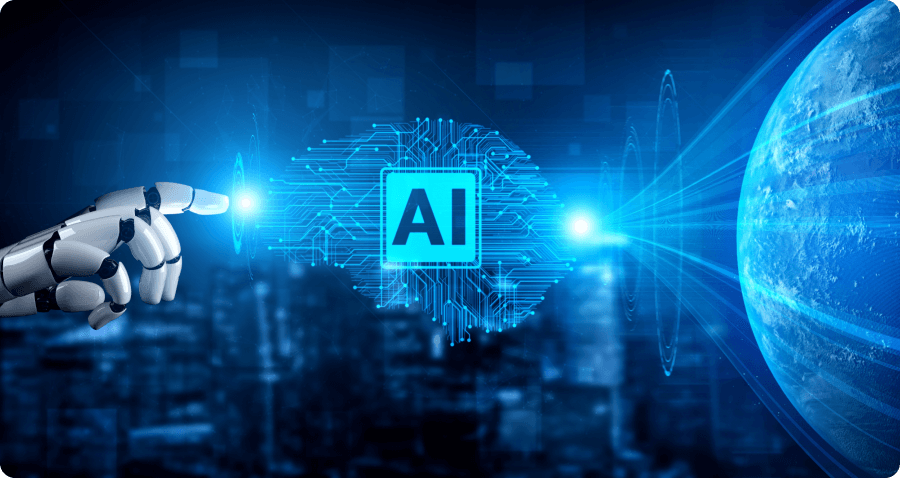 Is your data strategy merely a costly endeavor, or is it truly driving value for your business? C-level executives are grappling with this question more than ever. While many organizations embark on data transformation, some find their efforts stalled or directionless.
How can you discern whether your current path is the right one or if a fresh perspective on your roadmap is needed?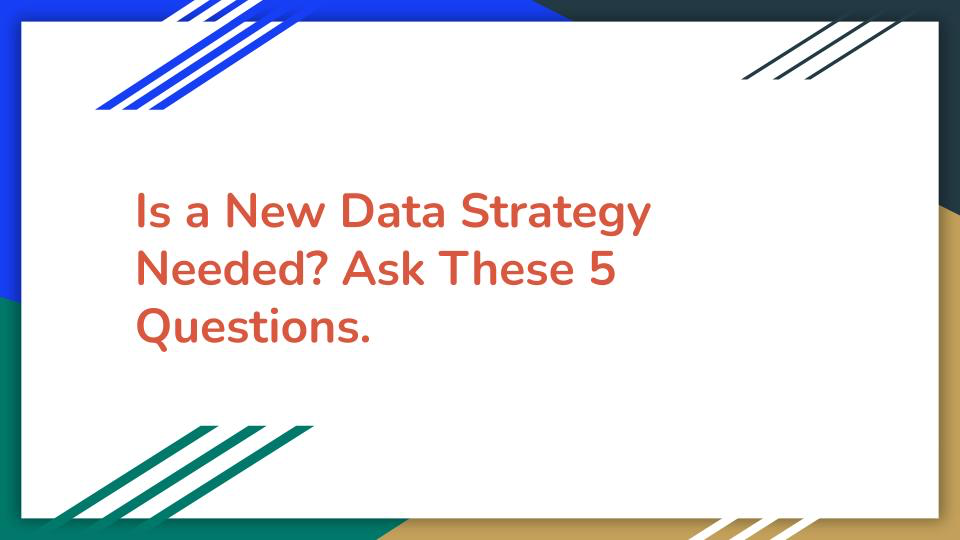 Drawing from my extensive experience in accelerating data transformation for enterprises and strategizing their journeys, I've identified recurring patterns and essential questions. These questions can guide executives in assessing the direction and maturity of their data & AI transformation, ensuring that their strategy is poised for success.
Data Transformation Questions and Metrics:
Are at least 50% of your use cases forward-looking?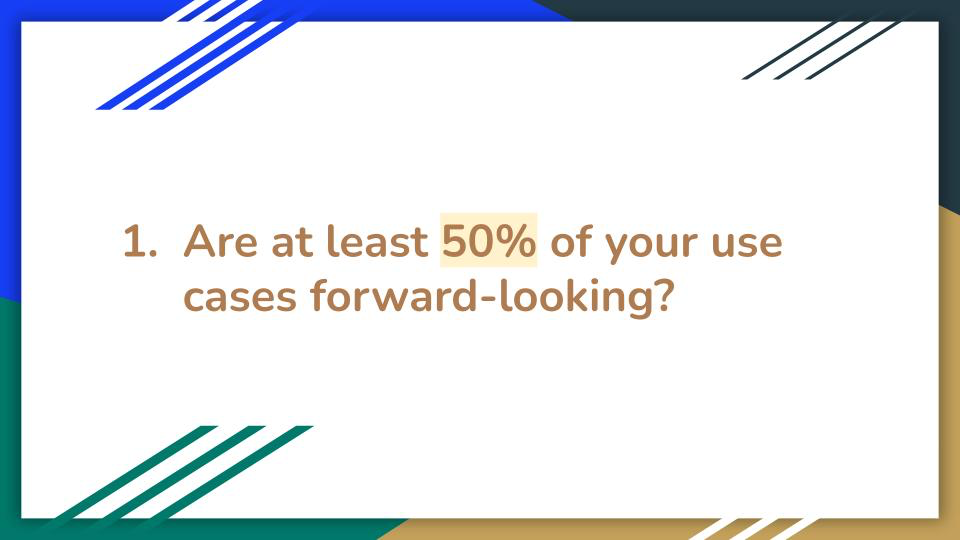 Are predictive analytics and AI incorporated in half of the use cases?
If not, you may not be maximizing the value of your data. This signifies either:
   a. Existing AI opportunities are hindered by talent gaps.
   b. Unidentified AI opportunities that need exploration.
2. Is your use case development cycle 12 weeks or less?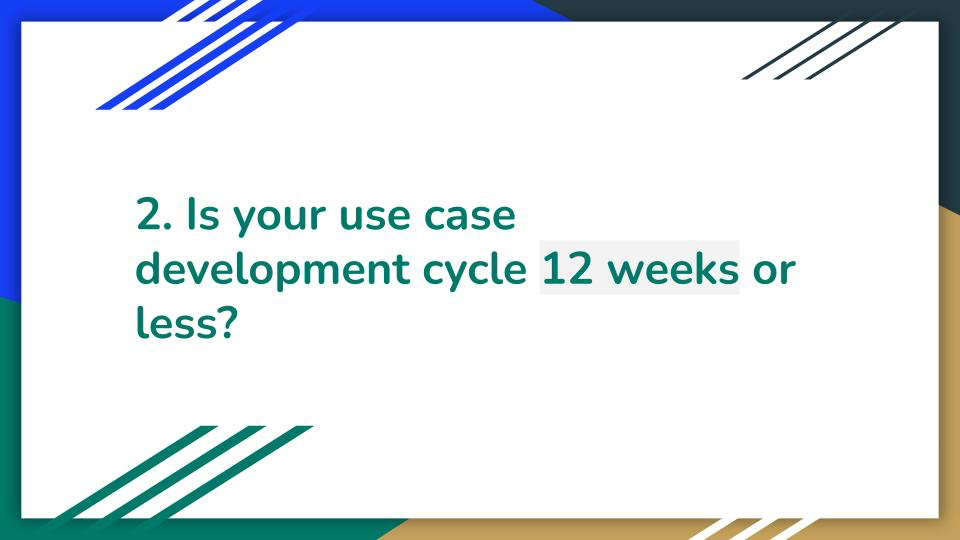 A shorter development cycle is crucial for success.
Implementing a cloud-modern data platform with reusable pipelines, feature stores, and an established MLOps framework can accelerate this process.
3. Are at least half of your data and analytics use cases reaching the production stage?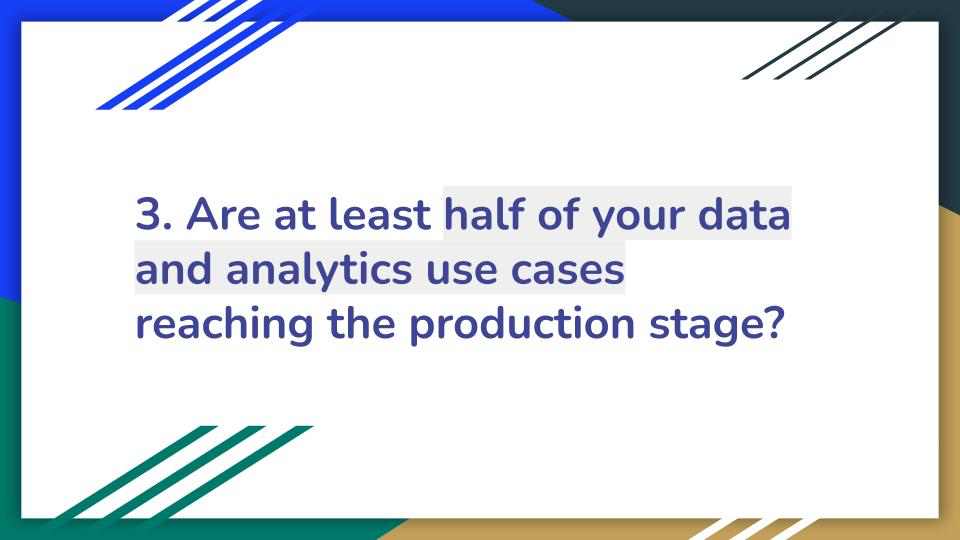 If not, it could mean:
a. Incorrect use case selection or lack of business adoption – Change management and executive enforcement may be necessary.
b. Engineering struggles with productionization – This may result from an unoptimized data stack or talent deficiencies.
4. Do you use your strategic data assets at least 5 times?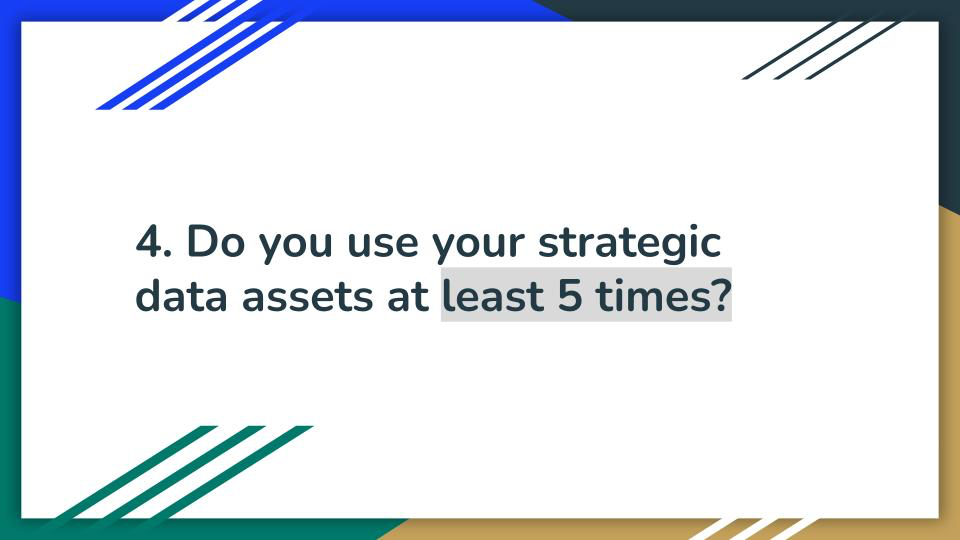 Holistic alignment and cross-functional collaboration are crucial for data transformation success.
Reducing costs through reusability and generating insights across functions can drive significant value.
5. Is a single enterprise data platform across all business units that covers 80% of the needs of all businesses?
This is a critical metric to actually remove silos from data and organizational decision-making.
---
These five strategic questions provide a robust framework to evaluate your current standing and the necessary actions to leverage data as a competitive advantage. Reflecting on these questions may reveal whether a fresh strategy is required to align your organization's data transformation with its ultimate goals.
---
Feel free to reach out with your insights or any additional questions. Your perspective could be the catalyst for even greater transformational success.