Professional Services
IT service providers can charge better rates by providing customer-centric services
Customer-centric Professional services providers improve the client's condition by providing skills, behaviors, content, advice, experiences, and other factors unique to that niche over a designated time.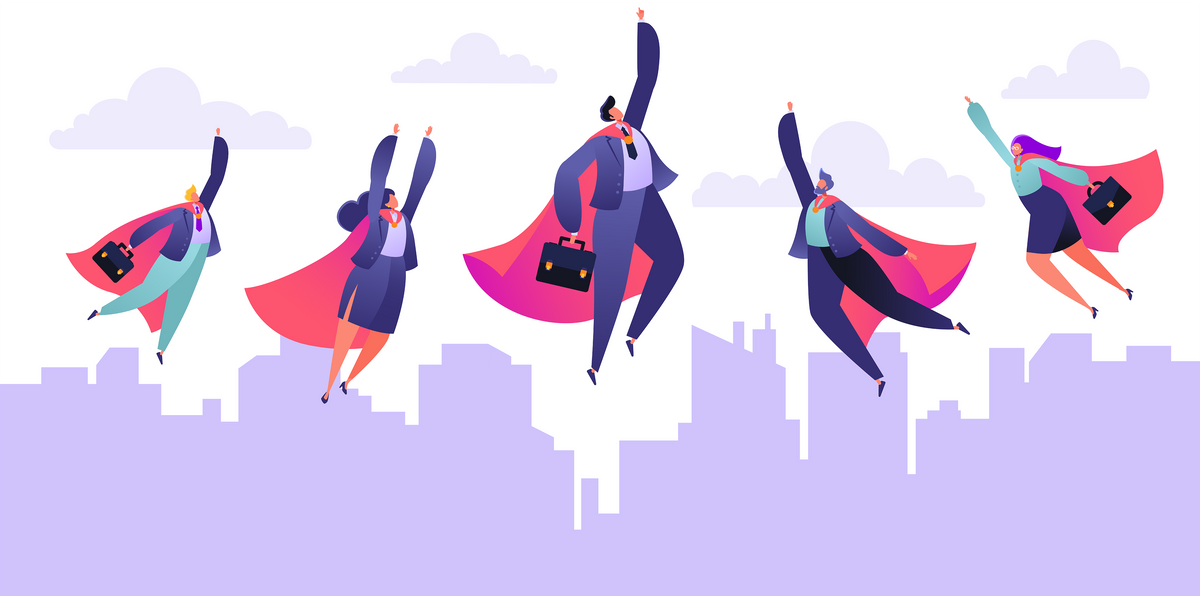 I am a big proponent of Customer-centric IT services. Some friends have been asking what it means. Here I have attempted to explain the concept.
All professional services organizations are not the same. Some add more value and get paid better. other add some value and get paid minimal rates. I am going to explain these two types in this article.
💡
This is an unfortunate reality that most of the IT services providers in Pakistan getting paid paltry rates because they are not customer-centric. I started this blog to create exactly this kind of awareness.
Customer Centric Professional Services
Customer-centric professional services providers improve the client's condition by pro- viding skills, behaviors, content, advice, experiences, and other factors unique to that niche over a designated time. The professionals in this are the peer of the buyer and create assignment parameters in consultation and agreement with the buyer. The PS firms provide intellectual capital, often in the form of intellectual property, and most such types of firms charge fees based on the value they are adding. their fees are not only the multiple of the hours they spent with the client.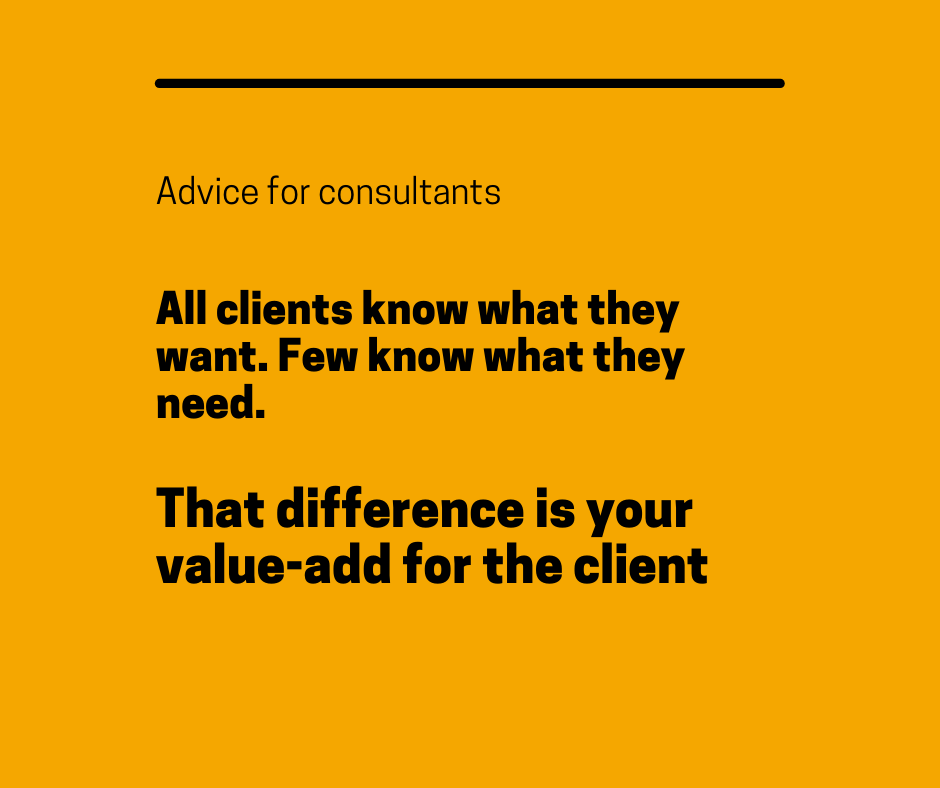 Service Oriented Professional Services  
The professional services firms that perform work for the buyer at the buyer's direction and discretion, acting almost like a temporary employee and helping to implement work defined and assigned by the client.
In this case, the professionals are, in fact,  temporary employees, and are always paid by the time unit, usually man-days or hours. They are peers and sometimes competitors of other internal & external implementers. They bring no unique intellectual capital in most cases, nor is that what the buyer is paying for. Hence they are not paid on the higher end.
How IT service providers can become Customer Centric?
Here are ways that IT service providers can use to be a customer-centric organization:
Develop business domain expertise and solve problems in that domain using IT services. This will also help you to be in a unique Niche with very few competitors
Develop design thinking and problem-solving skills so that your team can convert an open-ended business challenge to a precise technical solution with clients' agreement
Develop intellectual property that will help you productise your services. Some examples are  data maturity assessmentof an enterprise, AI use case discovery workshop, Application migration tools etc.
---
I will love hear your story, what tools and techniques are you using to be a customer centric? what helped you and what did not?