Productizing IT consulting services can be an incredibly profitable move. It can help services firms to scale their consulting business and make steps from sales to delivery repeatable and reusable
All IT consulting services have expensive technical pre-sales function to identify client pain points and then offer a suitable solution. Productizing IT consulting services can be an incredibly profitable move. It can help services business to scale their consulting business and make steps from sales to delivery repeatable and reusable
Problem with Non-productised Services
There are a couple of problems that I have seen in my career, working both in service delivery and in pre-sales.
Getting buyers to agree on a fixed scope takes a lot of effort, and this process drags out to months.
All this effort is primarily unpaid for the service provider
The buyer does not feel comfortable and stakeholders do not like to spend too much time providing all this information when the project is not fully approved and the contract is not signed.
Each client engagement is custom and there is very small and most of the time negligible reusability or repeatability from previous engagements.  
What are Productised Services?
The main idea behind productized services is, that instead of creating a unique solution for each buyer, you create a reusable boilerplate solution applicable to many buyers. So now instead of an intricate, custom service — you rely on the repeatable and reusable process. This process or series of steps delivers the silimair outcome for each client.
Benefits of Productised Services
Solves a pain point in a repeatable way hence more leverage and cost efficiency
Is easier to market and quicker to close the deals
Involves more control over the quality and provides the opportunity to develop accelerators to get the job done more quickly.
Is the market competitive since there is less time intensity and intimacy involved in the project which means the service provider has the margins and can generally charge less.
It helps scale the business
How to Productise Your Service?
The biggest secret to successful consulting productized services is the focus.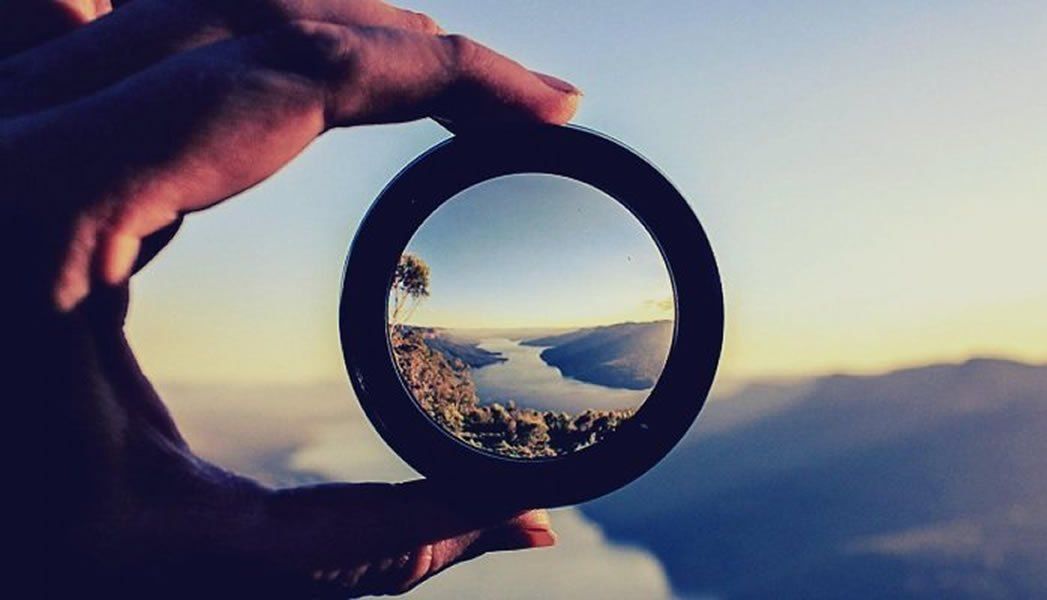 Focus on your service delivery process, your client profile, and the problem you're solving. This will help you find repeatable patterns. Patterns could be industry-specific (example: customer 360 for fashion retails), service-specific(example: cloud-based data lake), or function-specific (example: customer service automation chatbot).
Examples of productized Data and AI Services
Examples of function-specific productized service:  Marketing
Customer Data Platform
Customer Profiling and Segmentation
Marketing Data Warehouse
Personalization and targeted marketing (recommender systems)
Predictive Customer Lifetime Value Model
Sentiment Analysis & NPS (via NLP)
Examples of technology-specific productized AI service:  Document AI